We offer customers with the entire spectrum of services spanning across exterior designing, interior designing and architecture modelling. With the help of our expertise in 3D rendering services, you can now remodel and recreate interiors with interactive photorealistic 3D model architecture.
We use 3D modelling and 3D rendering services for, Wire frame geometry creation, 3D parametric feature based modeling, Solid modelling, Automated design of assemblies, which are collections of parts and/or other assemblies especially for engineering design, Validation/verification of designs against specifications and design rules, Sheet Metal, 3D models/assemblies from 2D details/assemblies, For rendering Manufaturing designs Etc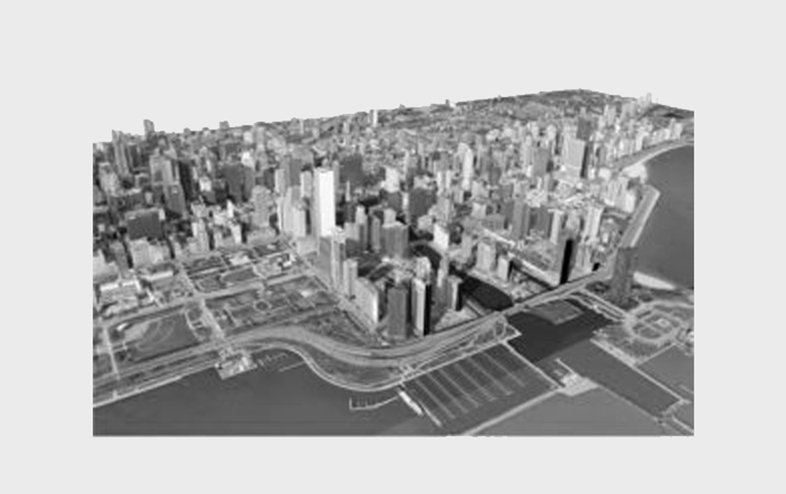 3D Modeling and Rendering Services
---
Architectural 3D structural model
We create 3D building models to ensure that the proposed design for a contractor is constructible. By modelling the structural elements (steel, concrete, beams, cores, columns, slabs, etc.) and architectural elements (internal walls, stairs, doors, windows, cladding systems, etc.), we assess whether the design data will result in a clash-free solution.
Furniture and Product Modeling
3D Product modeling services to various Manufacturing Agencies, Furniture Designers, and other product based Companies. Which offer minimum or no space for corrections, digital models and animations can serve as a powerful tool.
3D Animation
With Advanced technology now CGI models are increasingly used. Using 3D Characters it is easy to make shots with complex camera movements, which would have been difficult in live shoots and we can deliver the complex animated shots
3D Renderings and Walkthrough
Architectural
Animation Studio having an Expertise in 3D Virtual Walkthrough and Flythrough. We provide high quality dynamic 3D Virtual Walkthrough and 3D walk-through animation for all verticals of projects.
Exterior Visualization
Our 3D exterior rendering will visualize and built your project prototype on online portfolios and paper presentations even before the actual construction commences. The beauty of the projects is enhanced by precise lighting shading and texturing of building in photo-realistic soundings. This will help you to present and close the deal better by presenting before the client a 3D view of the property they are going to buy or invest.
Interior visualization
3D Interior Visualization offers a very close to reality view of how the interior of a home will look like after the texturing and furniture is added in the apartments/villas. This will help the clients to have a better idea of the property that they are investing. The customer will also have a visualization of what interiors can do if he buys the property.
Sketches & PDF to 3D
Any Sketches or PDF design can be converted to 3D model with perfection.
3D Floor Plans
Whether for personal or professional use, PTW 3D Floor Plans provide you with a stunning overview of your floor plan layout in 3D!