We have extensive technology expertise to provide custom GIS solutions that are available across desktop, web and mobile platforms. Our teams, backed by their extensive experience, define the right technology based solution to develop new GIS applications, convert / migrate legacy GIS applications or upgrade existing GIS applications.
We have deep experience in the development of GIS applications both to accomplish specific technical and business goals in the GIS context, and also to integrate enterprise data and documents into the GIS environment, or GIS into the larger corporate IT environment.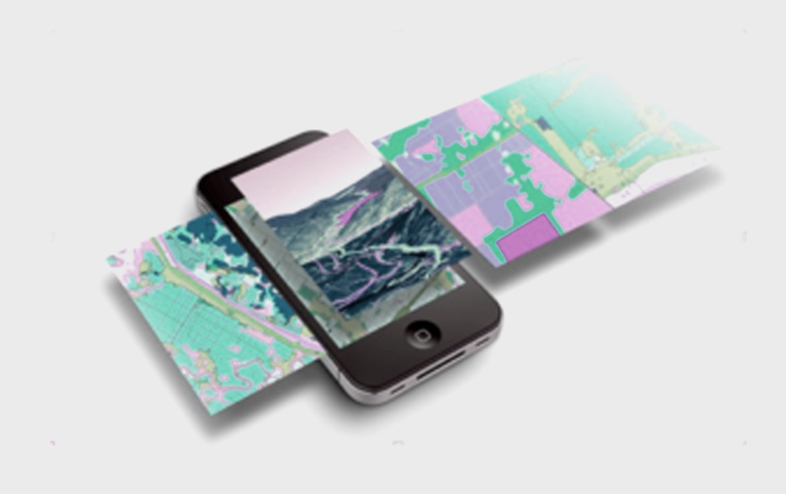 GIS Application Development Services
---
Web based Application Development
There is growing needs for web based GIS for easy and fast dissemination, sharing, displaying and processing of spatial information which in turns helping in decision making for various natural resources based applications.
Desktop based Application Development
Development of desktop GIS extensions to core desktop GIS applications. These included the features of geographic editing, thematic mapping, market analysis, transportation planning and modeling and custom geographic reports.
ArcGIS Migration and Planning
Geo-Database Development
A spatial database, or geodatabase is a database that is optimized to store and query data that represents objects defined in a geometric space. Most spatial databases allow representing simple geometric objects such as points, lines and polygons.
ArcGIS Customization, Configuration and Implementation
ArcGIS Data Planning and Configuration