We help our clients to save time by providing CAD conversion services. With the help of this service, our clients from different background like engineering, mechanical and architectural get benefited by converting their drawings in the digital format. If you have any issue for raster image scanning, 3D drawings or 2D drawings, we can solve it easily with CAD conversion.
With the help of CAD, editing digitized format has become a reality and it also allows saving for the editing or modification of works that might be required in the future. If the conversion is done in the 3D format then it is possible to view the whole project even without a single construction. Thus, helping in plan in advance and make required changes before starting the project.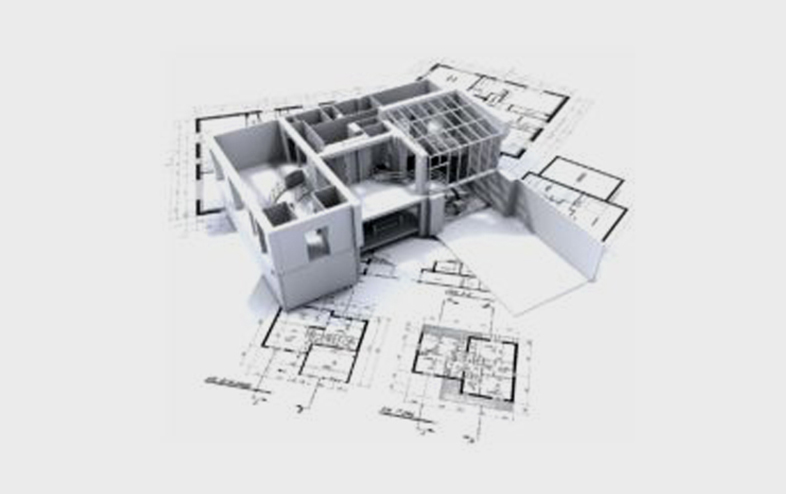 Raster to vector conversion
Raster to vector conversion is ideally suited for detailed drawings and illustrations. Our experts provide best-in-class vectorization services to create vector graphics with real lines, arcs and circles. Text is retained as text. There is zero loss of quality.
Paper to CAD Conversion
Outsource Paper to CAD Conversion of velum or paper copies of drawings, hand sketches, hand scribbles, photographs and raster images into 100% Architectural CAD geometry. The drawings are redrafted in CAD using layering standards and any other instructions and are 100% dimensionally accurate.
PDF to CAD Conversion
PDF to CAD conversions of Drawings and notations taken in the development of plans for a building or engineering projectperformed quickly and accurately by professionals to fit the needs of your firm.
CAD Drafting
Assurance of accurate, clean and user friendly 2D CAD drafting and drawing With completely redrawn are provided
Architectural (Floor Plan and facility management)
Our team of dedicated professionals specializes in: developing and maintaining databases related to CAD, as-built, and floor plans for types of buildings and properties. We also maintain site, utility and thematic maps, as well as provide technical software and other project-specific support.
3D Digitizing
The 3D digitization services of our highly efficient provider gives people the real-life experience of the outside world
Electrical 2D CAD Drafting
We are committed to meeting our customer's needs and specialize in providing electrical 2D CAD drafting services for: Electrical rooms, hospitals, substations, educational buildings, industrial buildings, residential buildings and commercial buildings.
Structural CAD Drafting
Our structural outsourcing services involve structural steel detailing, CAD structural design, structural drafting, steel structure designs, etc. PTW also provides CAD services for structural steel beams, steel beams, structural steel fabricators, structural beams, etc.