A web site is the most important component of your company's marketing plan. We deliver expert website design and development that helps you stand out from your competitors and engage with your audience. We are experienced combining selecting the best look of a website depending on content, usability and functionality.
PTW offers a wide range of web services and solutions perfectly positioned to support our consulting process. These services include web design and development, custom programming to ongoing maintenance and support tasks. We partner with our clients to create a positive, lasting impact on their organization's growth and success. Our experience across a wide spectrum of industries and channels allow each project to be enriched by leveraging best practices accumulated over years of work.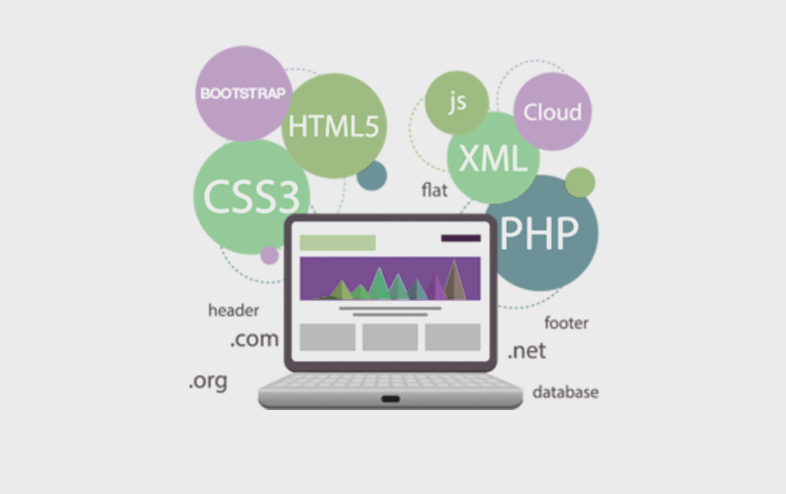 Website Designing and Development Services
---
Website Designing
Our professionals have proven industry and technical experience and use pioneering techniques and standard methodologies to provide innovative web designing solutions in time.
Graphic Designing
Our professionals have proven industry and creative experience to provide innovative graphic designing solutions in time.
Web Applications
PHP is a mature, all-purpose scripting language designed to be used on the Internet for creating interactive components within websites or to build entire interactive websites, like Facebook, Craigslist or Twitter. Examples of the kinds of systems that we can create using PHP web application development include: CMS, Custom online database systems, Membership & Subscription-based websites, Message boards / discussion forums, Other community and social-based websites, Blogs, Custom e-commerce systems, Registration systems, Analytics programs, E-learning applications & systems, Fulfillment applications, Survey systems, Member-only portals, Back office applications, Mobile development (tablet, smartphone, etc.), Much more!
Content Management System
Content Management Systems have many advantages over proprietary web development frameworks. These include flexibility, customizability, feasibility and affordability.
CMS Maintenance
Content Management System is all about the administration of digital content through its lifecycle. It involves content creation, permanent content storage or deletion. PTW offers CMS Maintenance service with best prices available.
Mobile Application Development
PTW specializes in building mobile apps for all platforms and now, PTW is using a new robust technology that allows the development of your mobile application for for all three common platforms using one agile development method. This method provides the ability for PTW to develop for all three common platforms quickly, which saves you time and money.
Software Development
A software development process or life cycle is a structure imposed on the development of a software product. PTW offers one of the best software development solutions to its clients.
Hosting and Email Services
Buy your domain name or hosting for the best personal and business web applications from PTW. We also offer Domain and Hosting Solutions to our clients along with other IT services.